Technology
PT Ganesha Abaditama started with a mission to bring the pure goodness of spices, that's why we keep our manufacturing standards high. We invest in advanced technology that ensure safety and quality requirements are met.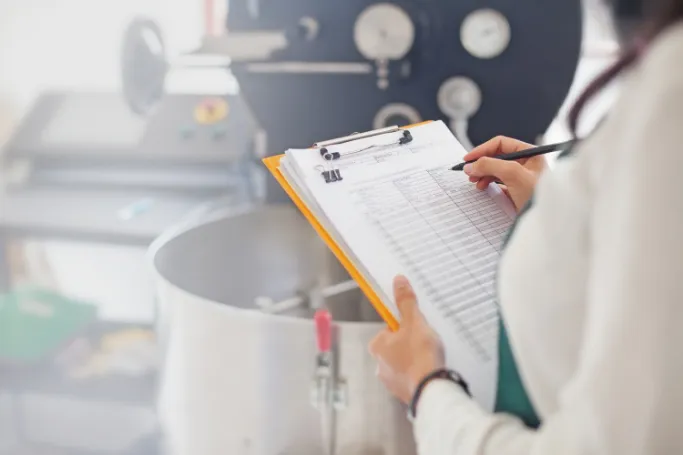 Safety
Safety first when it comes to product, labour, and workplace. We are constantly developing innovative solutions, preventing incidents by identifying the risks as well as preparing the preventive action to eliminate the risks by complying with GMP, HACCP, and internal requirements.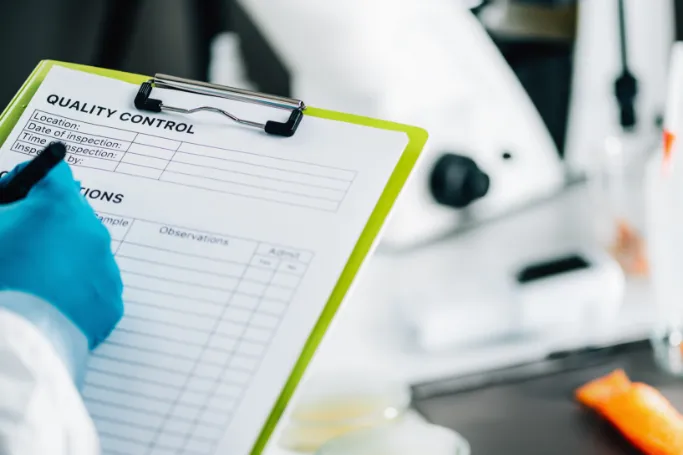 Quality
Quality is our main concern. Improving our manufacturing practices and sourcing better raw materials, we continuously challenge ourselves to develop products that offer top-tier freshness, flavor, aroma, and color.