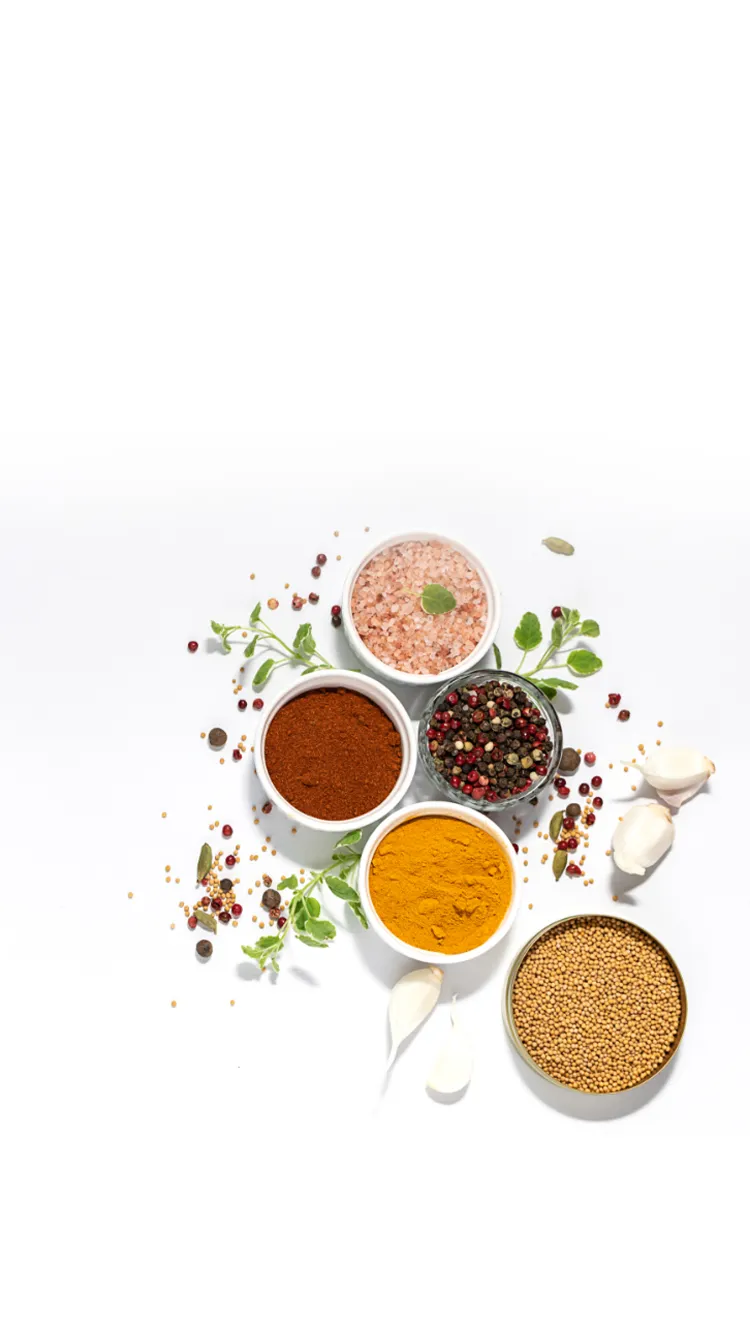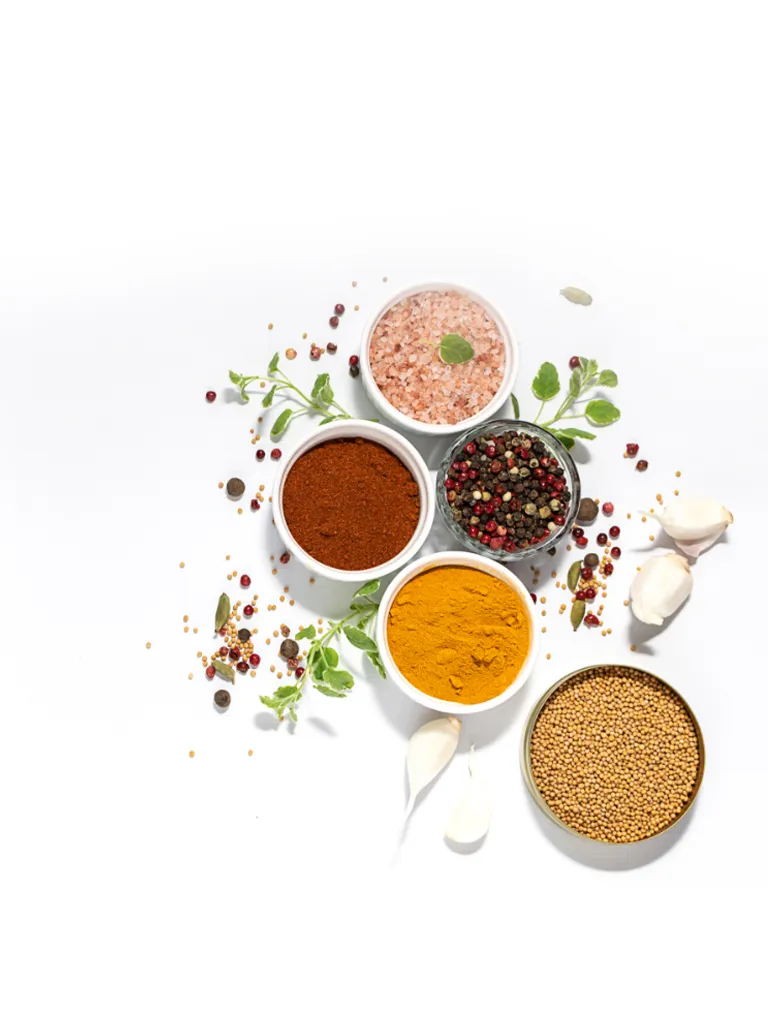 Brands & Partnership
For more than 25 years, we have been working alongside amazing clients. We always try to bring joy and convenience to our valued customers through their own brands and our own brands Mitra Samba and BAROMA. As the saying goes: "together we go far", hence let's achieve another next milestone together!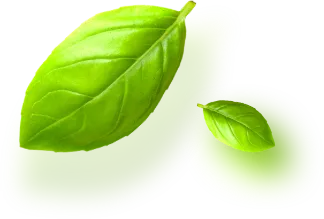 Our Brands
Partnership
We produce and distribute a variety of private-label products for our clients.
Contact Us Now!